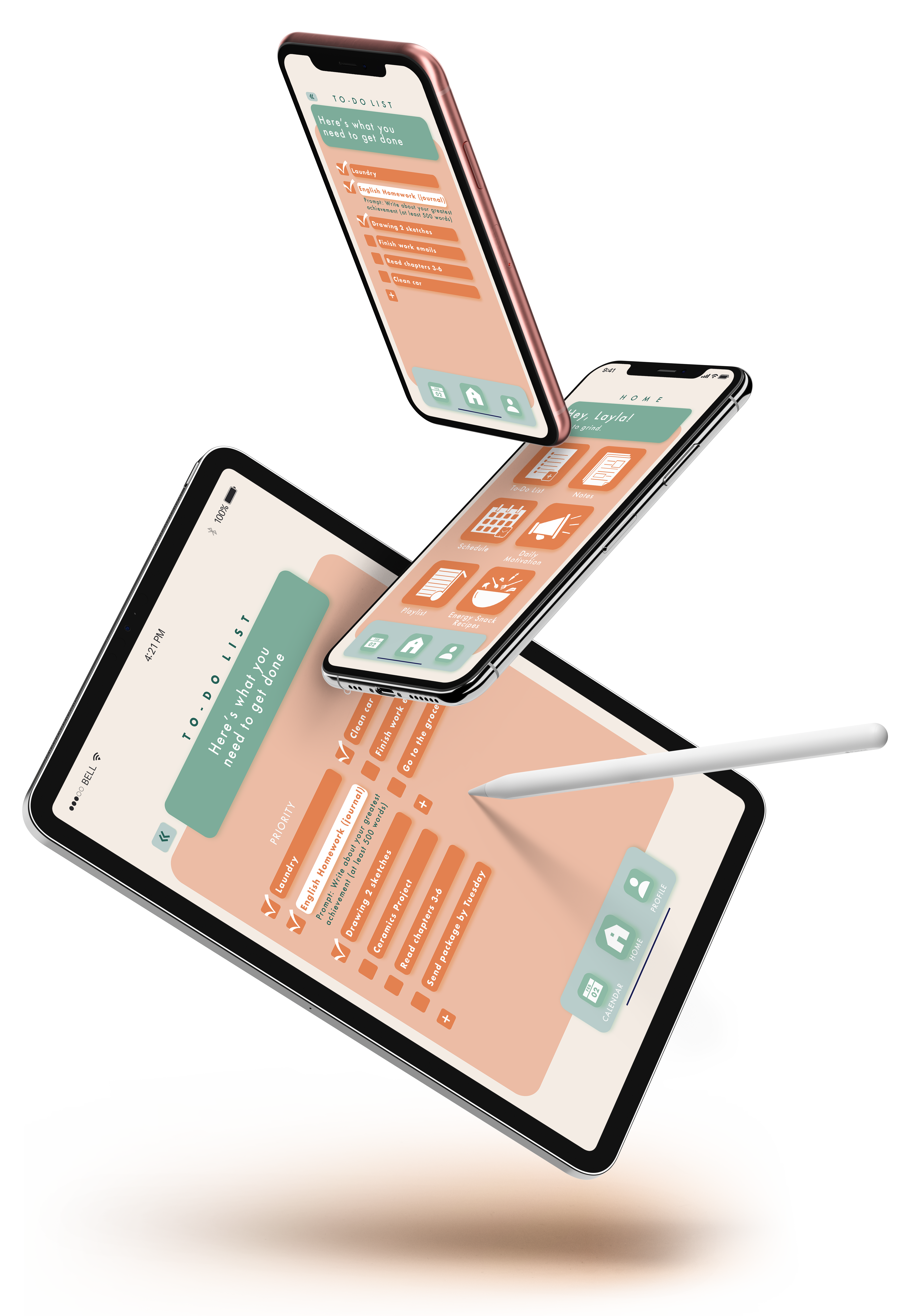 An app that will change your life
We know how busy you are, you go getter, you.
Let us help you stay ahread of the game.












Take control of your studies
Everything you need to keep you on track
conveniently in one place.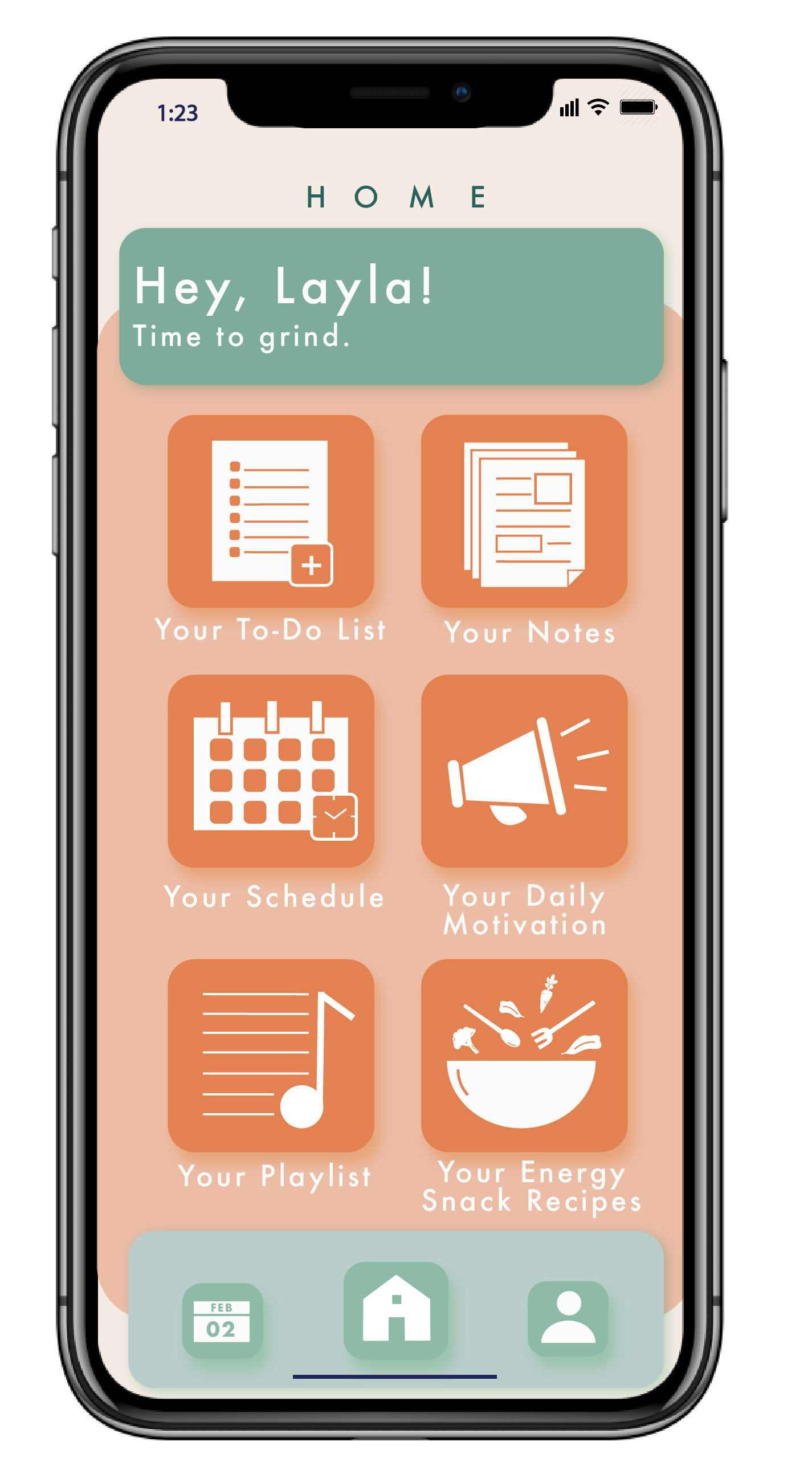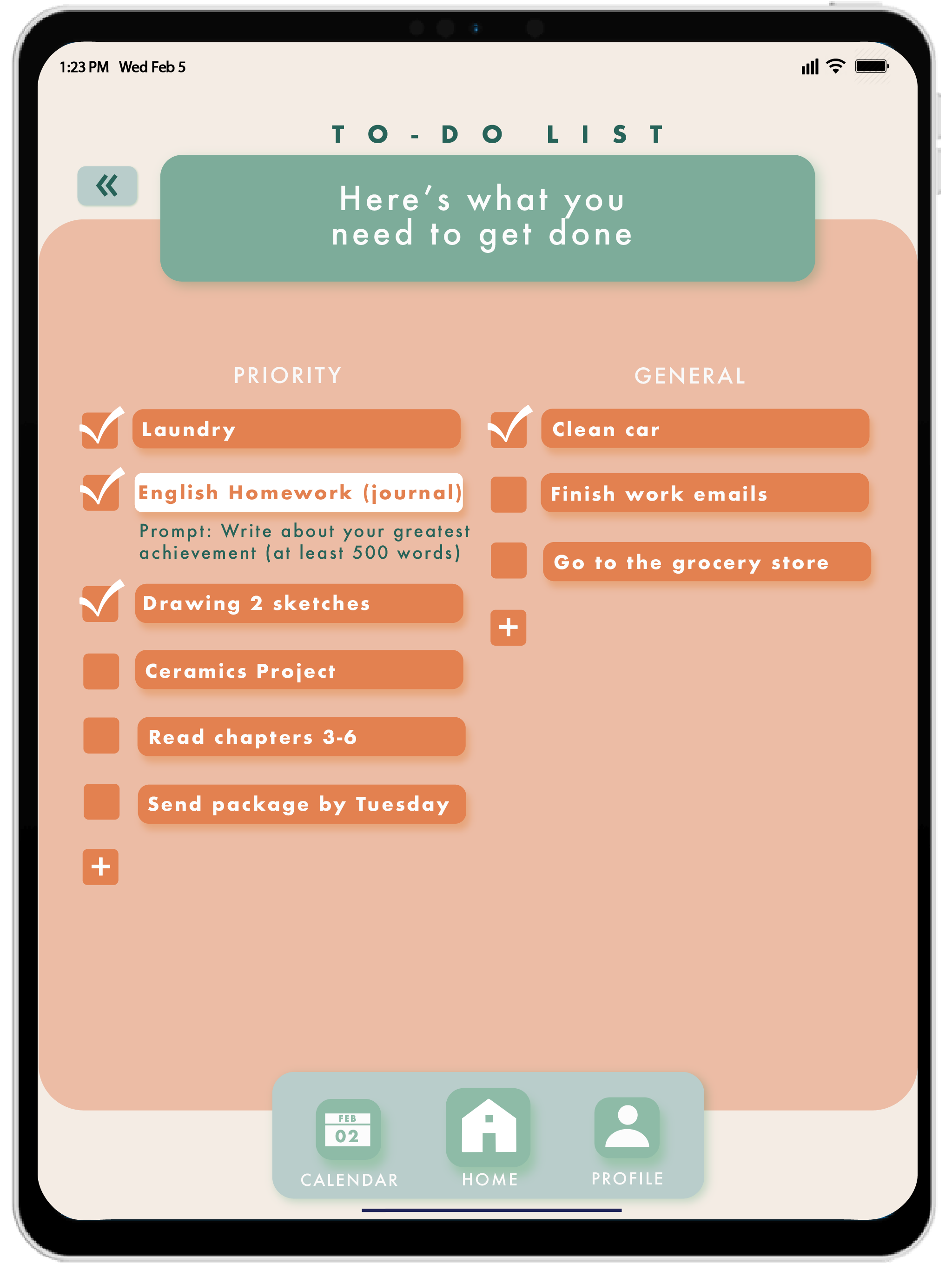 Keeping you organized
Easily write your daily tasks out and
mark them off one by one.

Helping you feel accomplished with
every task completed.
Being prepared
Always be on the ball with your
day-to-day schedule planned out
for you.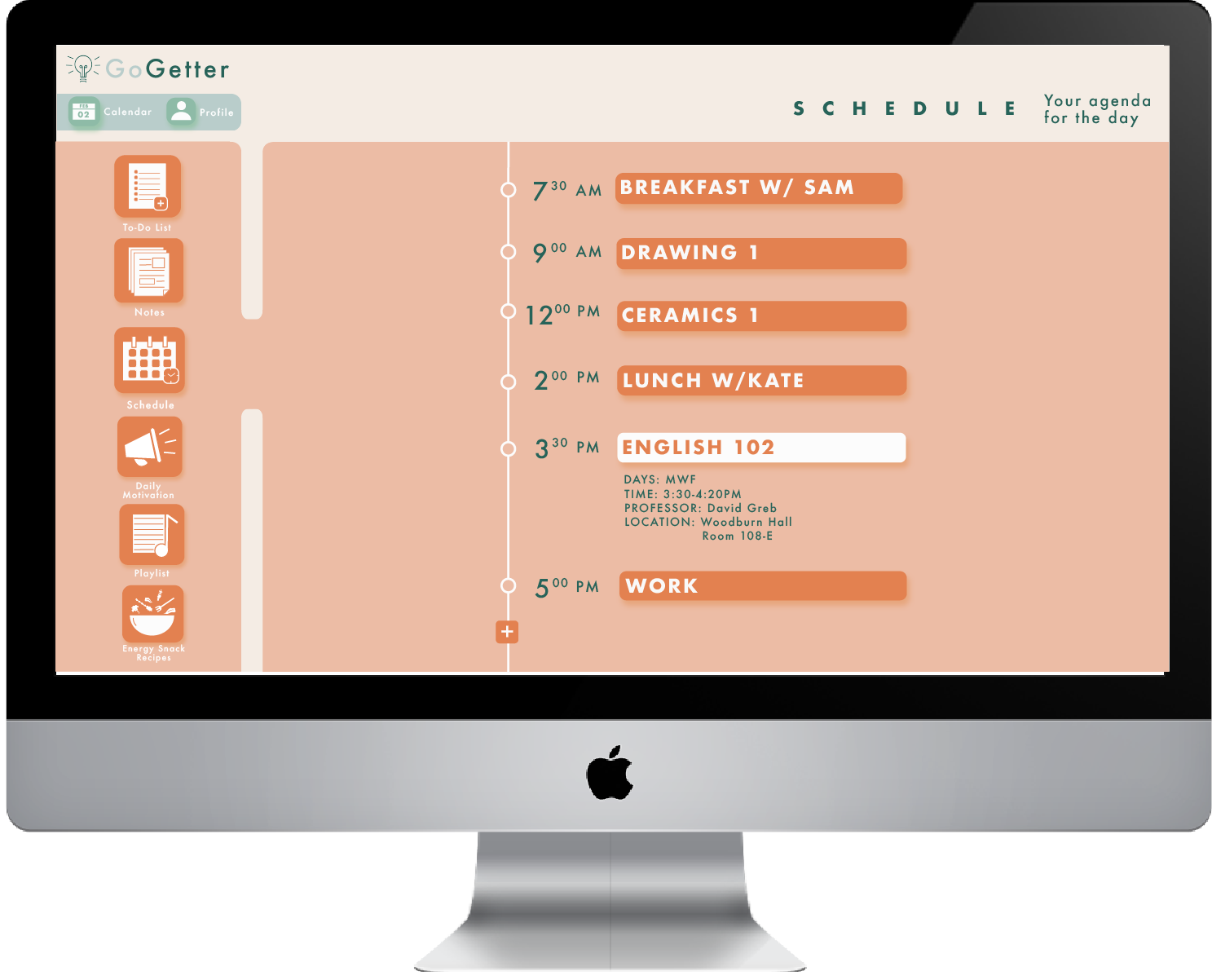 Testimonials
"This app really helped me stay focused in school. I
have two jobs and a full course load, but I always felt
prepared and on the ball with the help of GoGetter."
Dylan
Ohio University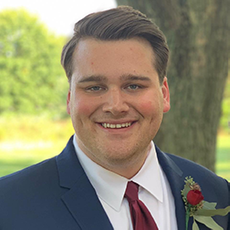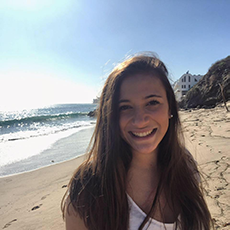 "GoGetter is a life saver! It helps me plan out my
day-to-day tasks and keeps me on track with every-
thing that I have to do. All college students NEED this
in their lives!!"
Caroline
University of Maryland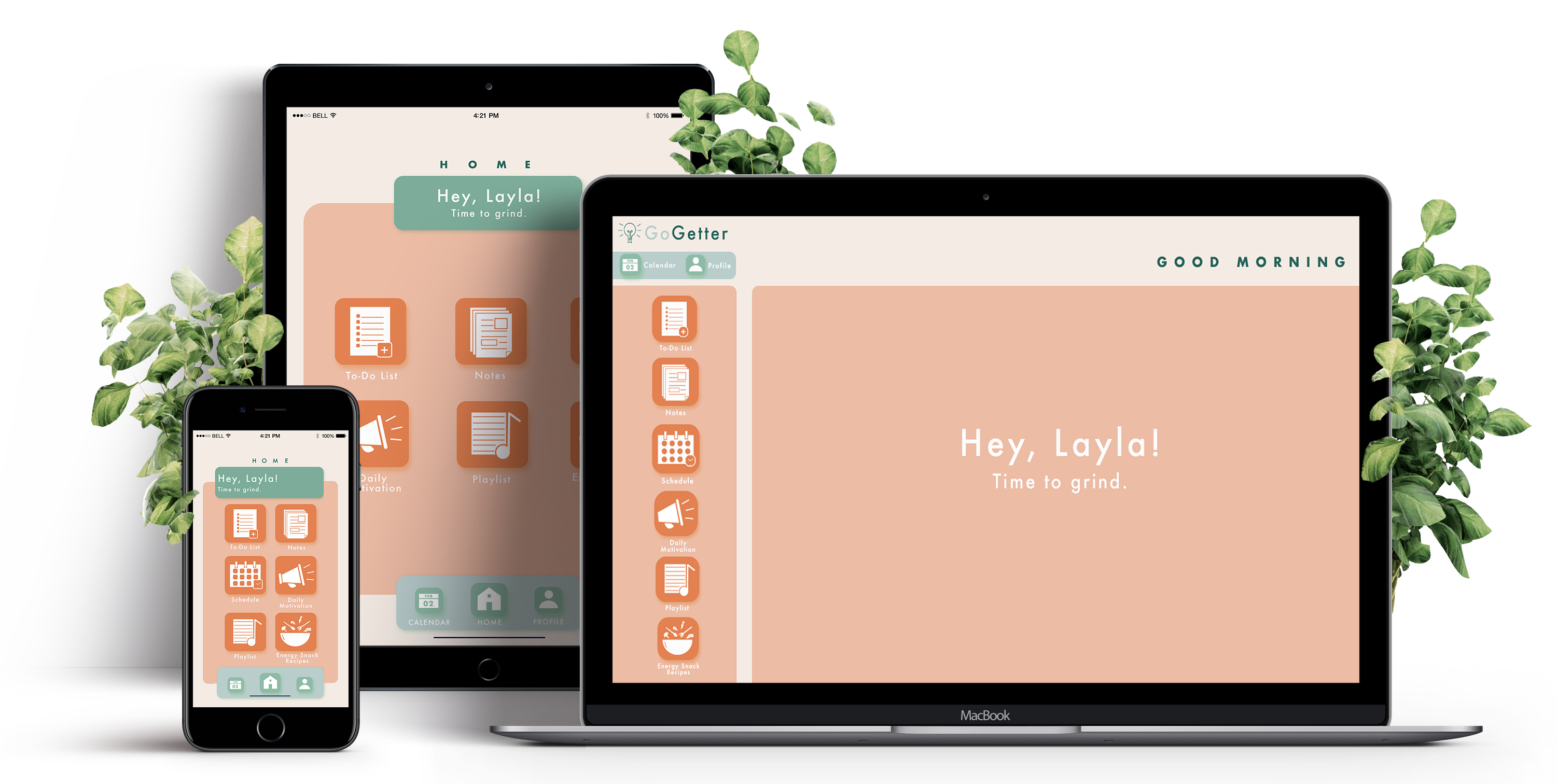 DOWNLOAD TODAY
Look for our icon in the app store.
Available on phone, tablet, and desktop.